Crisoprasa La crisoprasa induce a profundos estados de meditación, fomenta la esperanza y otorga comprensión. Ayuda a que expresemos nuestros talentos, estimulando la creatividad y las relaciones personales. Energetiza el chacra corazón y el sacro, además de llevar la energía universal al cuerpo físico. Psicológicamente es una piedra relajante, ayuda a la apertura de nuevas situaciones estimulando la aceptación de uno mismo y de los demás. Mentalmente estimula el discurso fluido y la destreza mental y, emocionalmente aporta sensación de seguridad y confianza, favoreciendo la independencia y el compromiso.A nivel curativo, la crisoprasa es excelente para relajarse y tener sueños tranquilos. Úsala como elixir en casos agudos o, simplemente llévala puesta donde convenga. Mide 2 cm aprox.
Credit cards
Up to 3 installments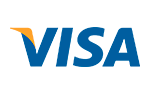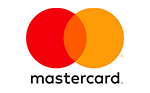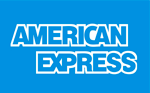 Transferencia bancaria
5% discount paying with Transferencia bancaria
Total:
$480
$456
The discount will be applied over the total cost of the order (without shipping) when the checkout process is finished.
Free Shipping
For purchases that exceeds $100
No extra fee in 12 installments
With all credit cards
Safe Site
We protect your data
Free Shipping
For purchases that exceeds $100
No extra fee in 12 installments
With all credit cards
Safe Site
We protect your data